.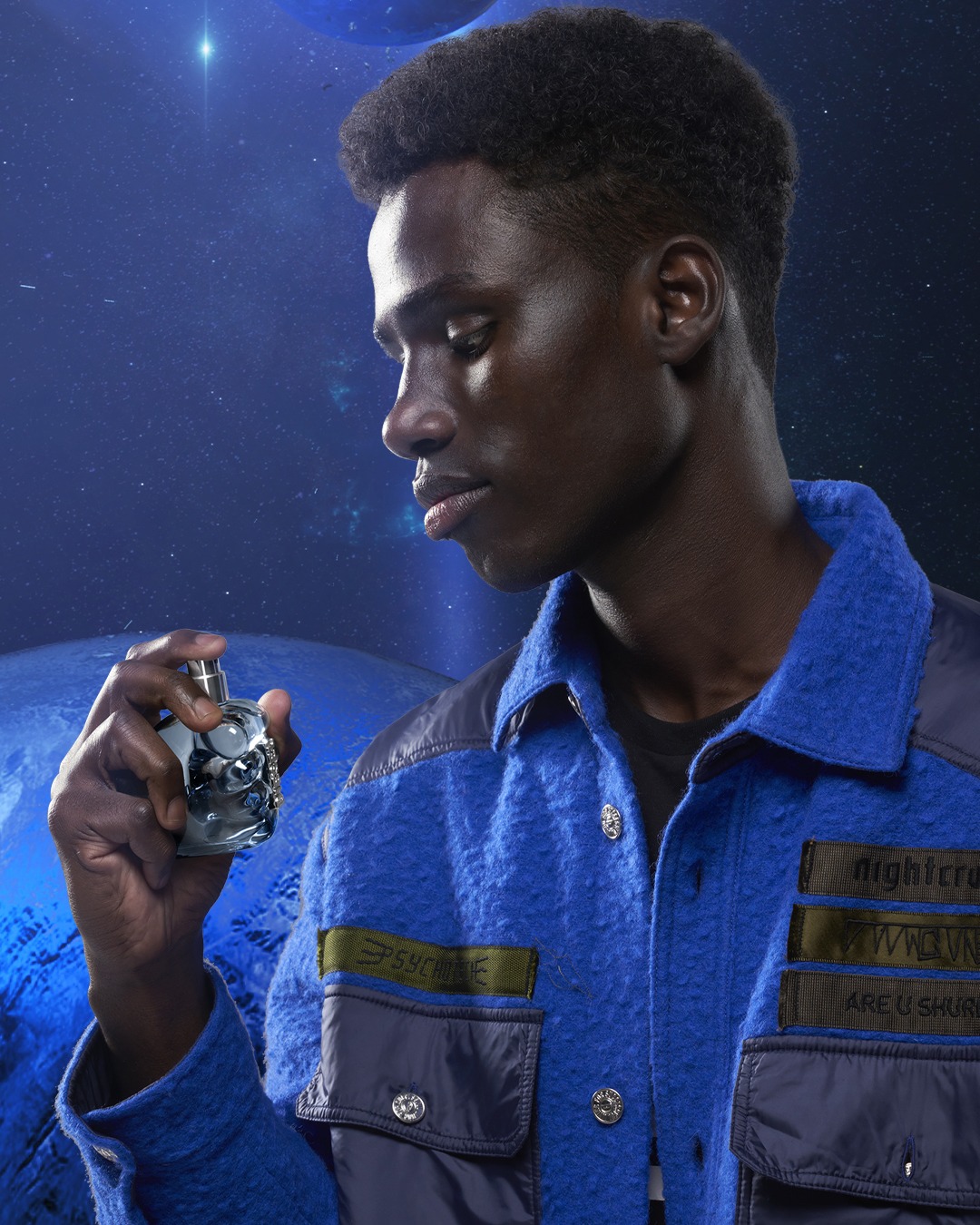 Art Direction for
Diesel Xmas
producted by Helmut agency, 2020
Artistic Direction : Agathe Desprez & Victor Ferier
Director : NDA Paris / Dop : Leo Hinstin / Stylist : Maud Dupuy
Make up : Laurie Moreau / Hair stylist : Manon Cana
Set designer : Dominique Jonny/ Sound design : Etienne Kawczakwirz
Producted : Helmut Magazine
For xmas 2020, Diesel Fragrances revisits the galaxy and takes us on a conquest of
the brave, powerful, entertaining.
A trip of exploration thought as a challenge, where the key
of entry are the giftbox and the brave spirit.
Each time the gift box is unwrapped, you enter a brave and offbeat universe with
retro-cool and christmas tones. 
 Each planet will represent a franchise.